Ave_IT wrote: Did you see Giuiliani's ludicrous press conference yesterday (where he was ranting about illegal votes conspiracies yaddah yaddah)?

Well the most remarkable thing about it was it was held in the car park of the 'Four seasons' garden centre - situated between a crematorium and porn store

...... apparently they confused it with the very posh Four Seasons hotel in the city

Social media is hailing the person at the garden centre who took the booking without correcting them as a hero
I know - unbefrickinlievable. And SNL covered that too!
Weekend Update: Rudy Giuliani on Trump's Election Lawsuits - SNL
Classy, Rudy!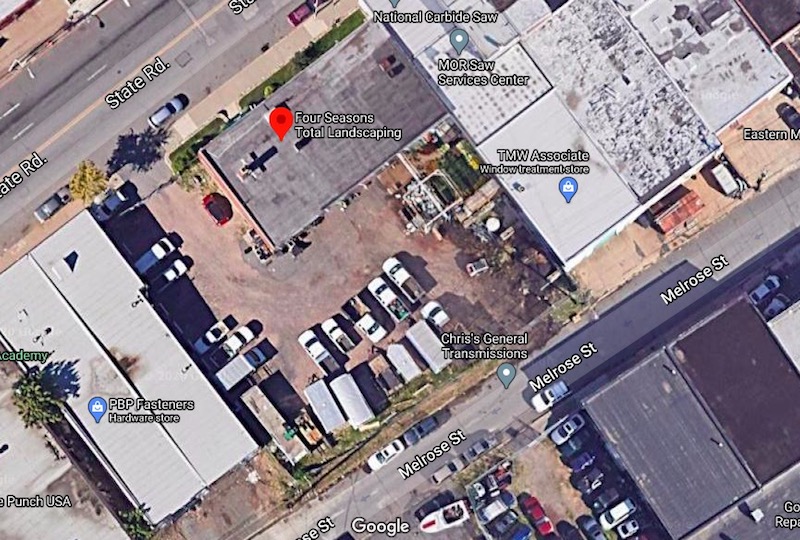 Reeeeal classy!