I have been looking for 2010-11 season's Argyle coat(size 38/40) for a quite long time on ebay, but haven't found it yet.
Please contact me if you are interested in selling it.
Since I am not in the UK and I am not British, I think I can only pay with PayPal or ebay(Don't worry, I have my shipping address in the UK!).
It would be greatly appreciated if I could buy it.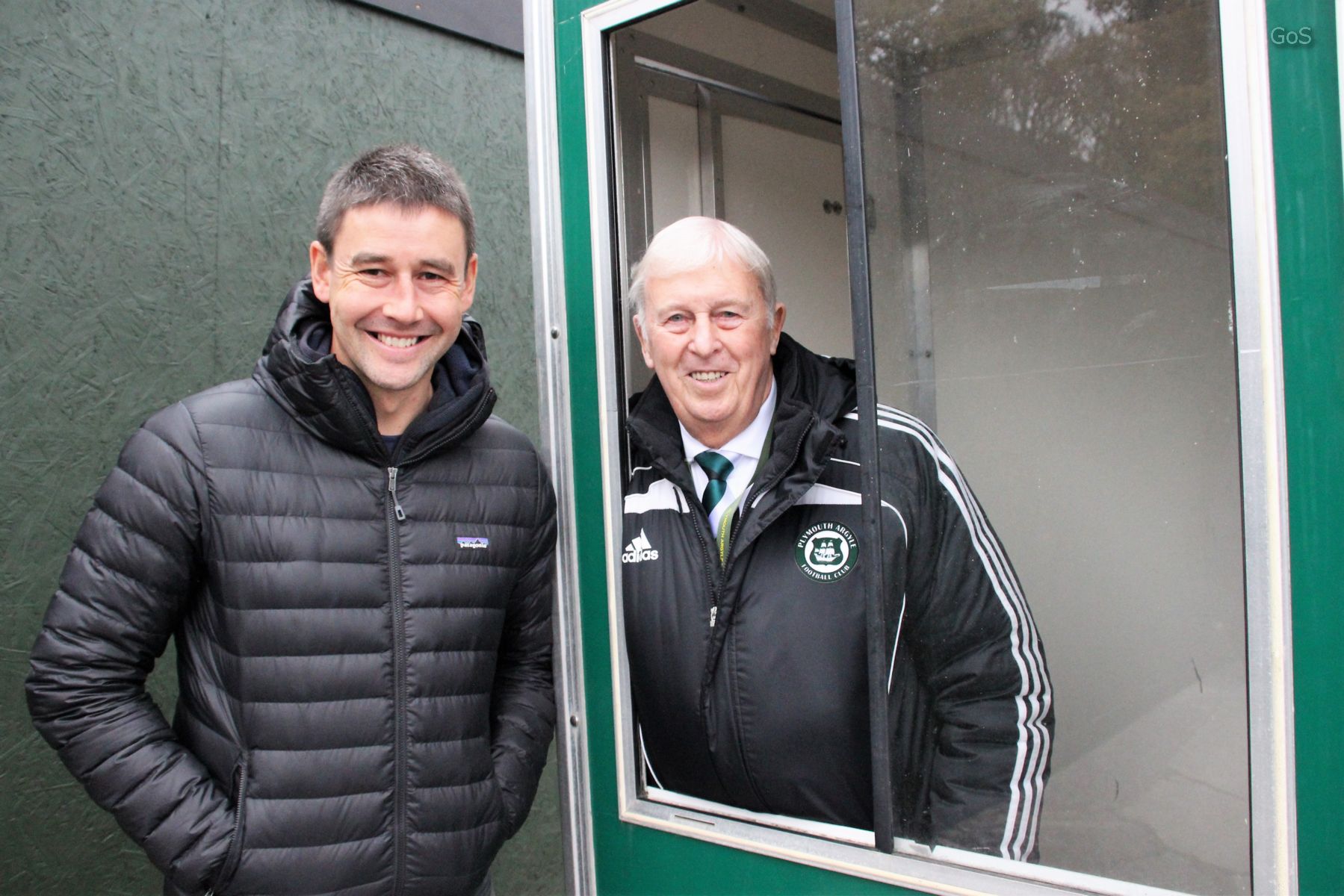 Adidas coat on the right.
If there is a problem, I will edit or delete this post as soon as possible.